Last Friday night, my friend Andrea and I decided that we would have Craft Night. We have been planning to have one for a while. After I saw the post on her blog about her Halloween wreath, I asked if she would like a to do a fall wreath for our Craft Night. I had never made a wreath before. So we went shopping at Hobby Lobby a few nights before to get all I would need for my wreath. She planned to fix a fall wreath that she had previously made.
So Friday, I cooked dinner and we sat on the living room floor and fixed up our wreaths while we watched part of the Rocky Horror Picture Show... until we decided to watch Grease 2 instead! :)
So for my wreath project, I started by laying all the supplies I bought out in front of me. I had leaves, pumpkins, berries, pine cones and acorns. I plugged in my glue gun (I only burned myself ONCE!) and stared at my blank wreath having NO idea where to start!!
Kitti decided she wanted to try and help!
Kitti, why are you biting my wreath!
So I decided to first start off by focusing on the focal point of my wreath which I wanted to be the two pumpkins. I start playing and placing things where I thought they would look nice.
After I got my pumpkins and berries in place and glued down, I glued leaves, pine cones and acorns all around the wreath.
And that was it! I was done! It came together very easily! It was a little intimidating at first with all the different items I had for the wreath, but I was able to make everything fit well together!
Now it hangs happily on my front door!
It was a very fun project, and I think I may do a Christmas wreath for my door as well!
Andrea with her wreath!
My Captain Jack!
I have A LOT of projects coming up... almost a little overwhelming to think about... but I know they will be FUN FUN FUN! The most important one right now is my Christmas Ornament Giveaway! SIGN UP TODAY! :) Send me an email or just say that you would like to sign up in the comments below!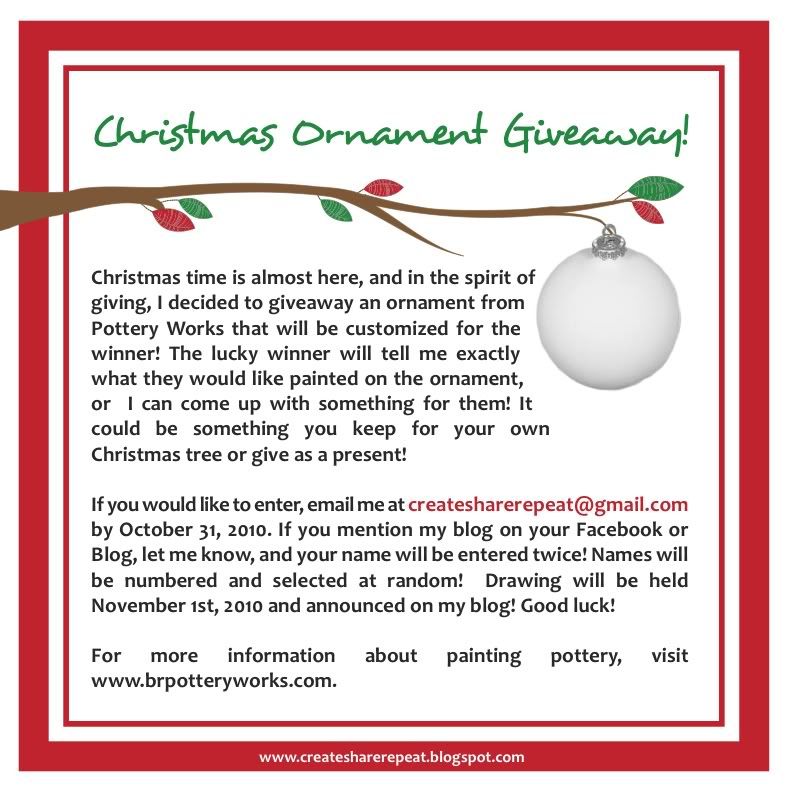 Have a great week everyone! Leave comments!
-Emily